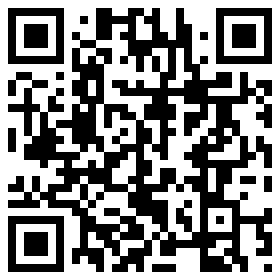 "QR Code is a matrix code (or two-dimensional bar code) created by Japanese corporation Denso-Wave in 1994. The "QR" is derived from "Quick Response", as the creator intended the code to allow its contents to be decoded at high speed."
These QR barcodes can be used in variety of ways with cell phones. Some librarians have created barcode links to author webpages,clips for specific books or use in the classroom.
However the scanner app does need to be downloaded onto the smartphone before it can
scan the QR barcode. The video below uses QR barcodes to bring Around the World in 80Days into a technocentric reality!